Have you heard? It's a seller's market
Posted by Janet Weyandt on Wednesday, August 25, 2021 at 2:38 PM
By Janet Weyandt / August 25, 2021
Comment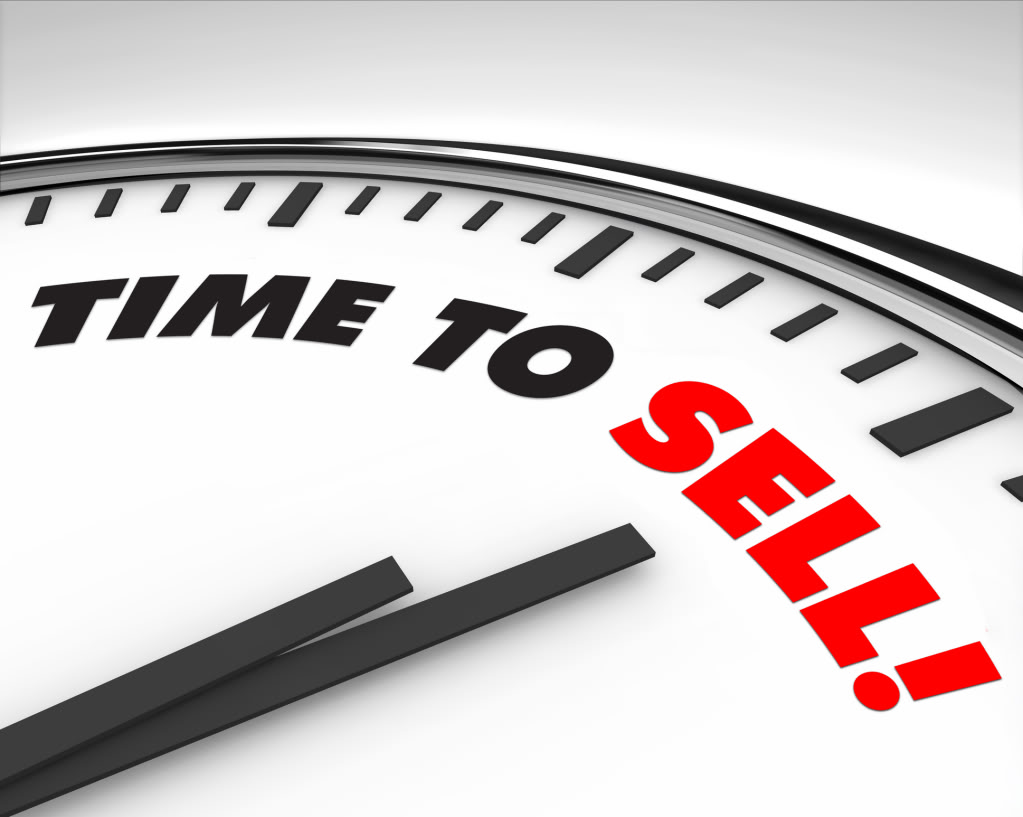 What a seller's market and how does it affect me?
We use the phrase "seller's market" a lot around here, especially the last six months or so. You might have seen it and not known exactly what it means, but whether you're thinking about buying a home or selling one, this is information you need.
The first thing to know is that when we say it's a seller's market, that means there are very few houses out there for sale, or what we call low inventory. Inventory has been low for many months and although it will even out eventually, it isn't happening yet.
The latest Existing Home Sales Report from the National Association of Realtors (NAR) shows housing supply remains extremely low. Today, we have a 2.6-month supply of homes at the current sales pace. Compare that to what the industry considers a normal or "neutral" market (where there are enough homes available for active buyers): a six-month supply. (see graph below)
When there are few houses available to buy, that naturally makes it more difficult for buyers looking to purchase a home. This increases competition among buyers for the same properties, leading to things like bidding wars, offers with no contingencies or other special provisions buyers submit to make their offer stand out.
This is an ideal situation for sellers because they can negotiate deals that meet all their needs; hence, a seller's market.
Conditions right now are perfect for sellers, so if you've thought about selling there will never be a better time to get a great offer. If you're a prospective buyer, however, don't despair. There are ways to maximize your chance of success even in a market skewed toward sellers.
The most important step for buyers is to enter into an exclusive buyer agency with a trusted Realtor. That way, the agent can look for what you're interested in and can direct you to homes that are coming on the market but haven't been flooded with offers just yet. It's the best way a buyer can get an edge in this competitive market.