Scenes from spring
Posted by Janet Weyandt on Wednesday, April 28, 2021 at 9:01 AM
By Janet Weyandt / April 28, 2021
Comment
Finally, a glimpse of spring
In Plymouth, Wisconsin, we take these peeks wherever we can
If you're anything like us, you've been hesitant to put away the spare bags of ice melt and snow shovels juuuuuust in case. This is southeastern Wisconsin, after all, and you just never know.
The calendar says spring started on March 20 and ends on June 20th, when summer officially begins. We have had our fair share of snow and nasty days so far this spring, but there are promising signs of a beautiful summer everywhere you look.
In celebration of spring, here are some signs of spring from around the Plymouth area.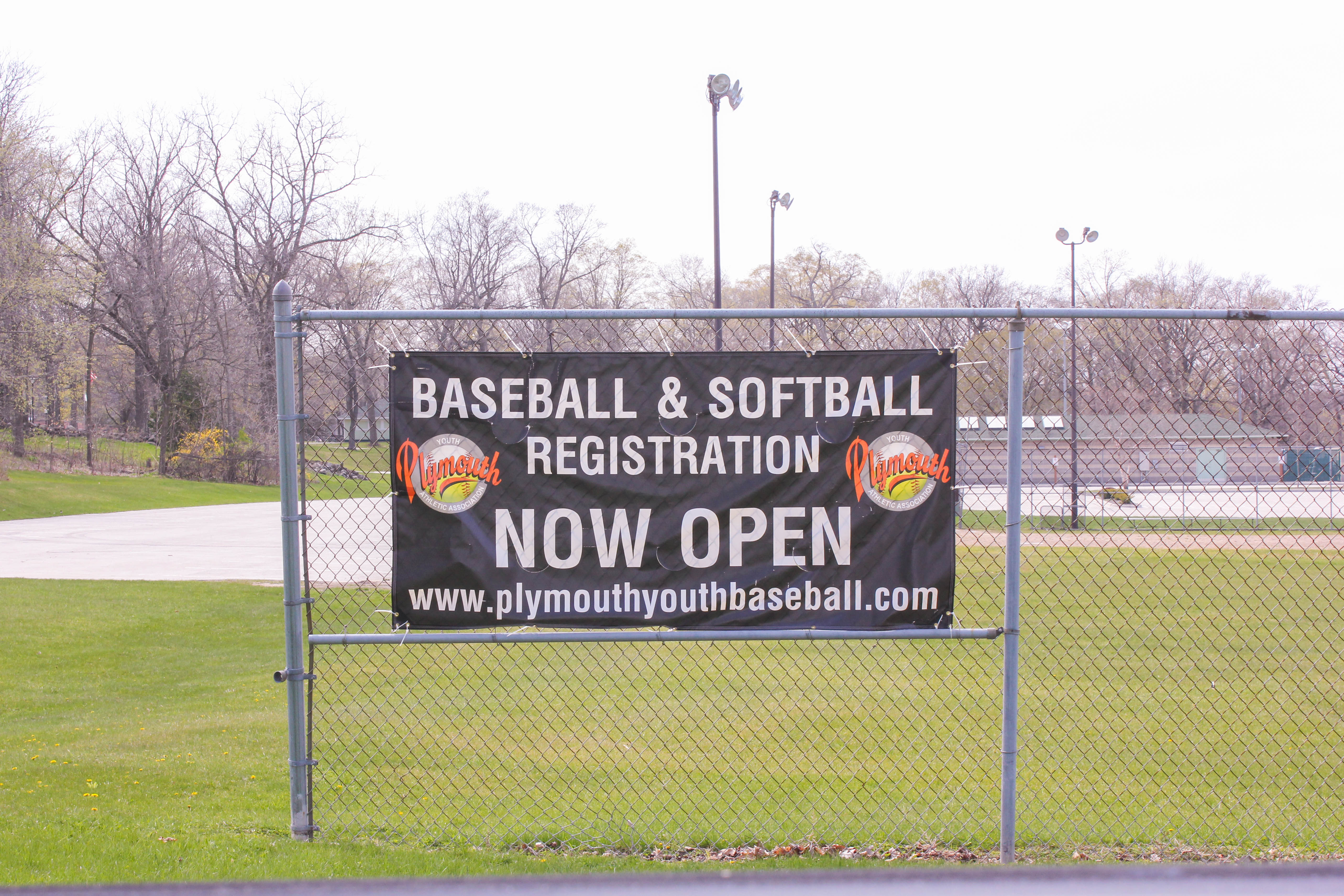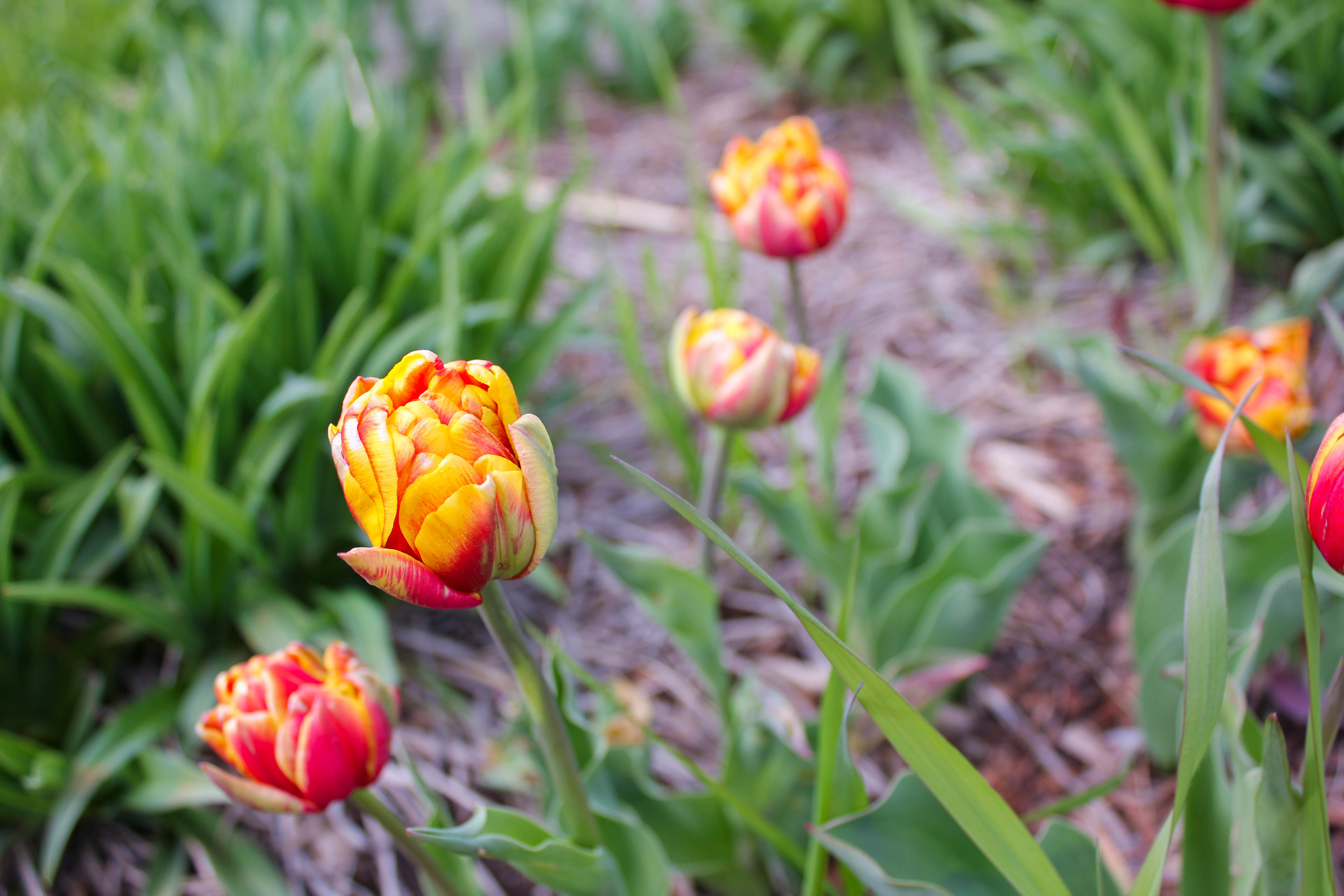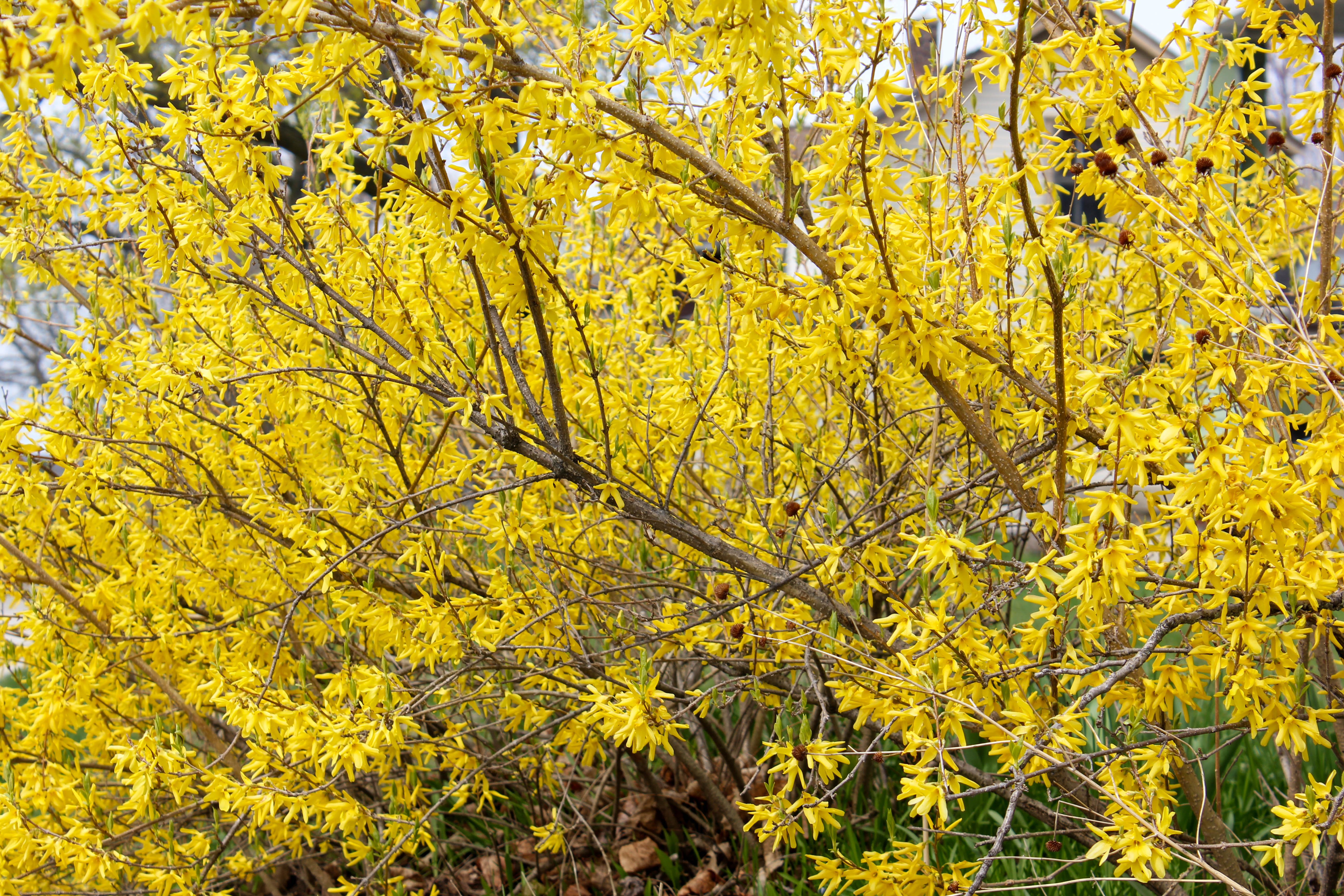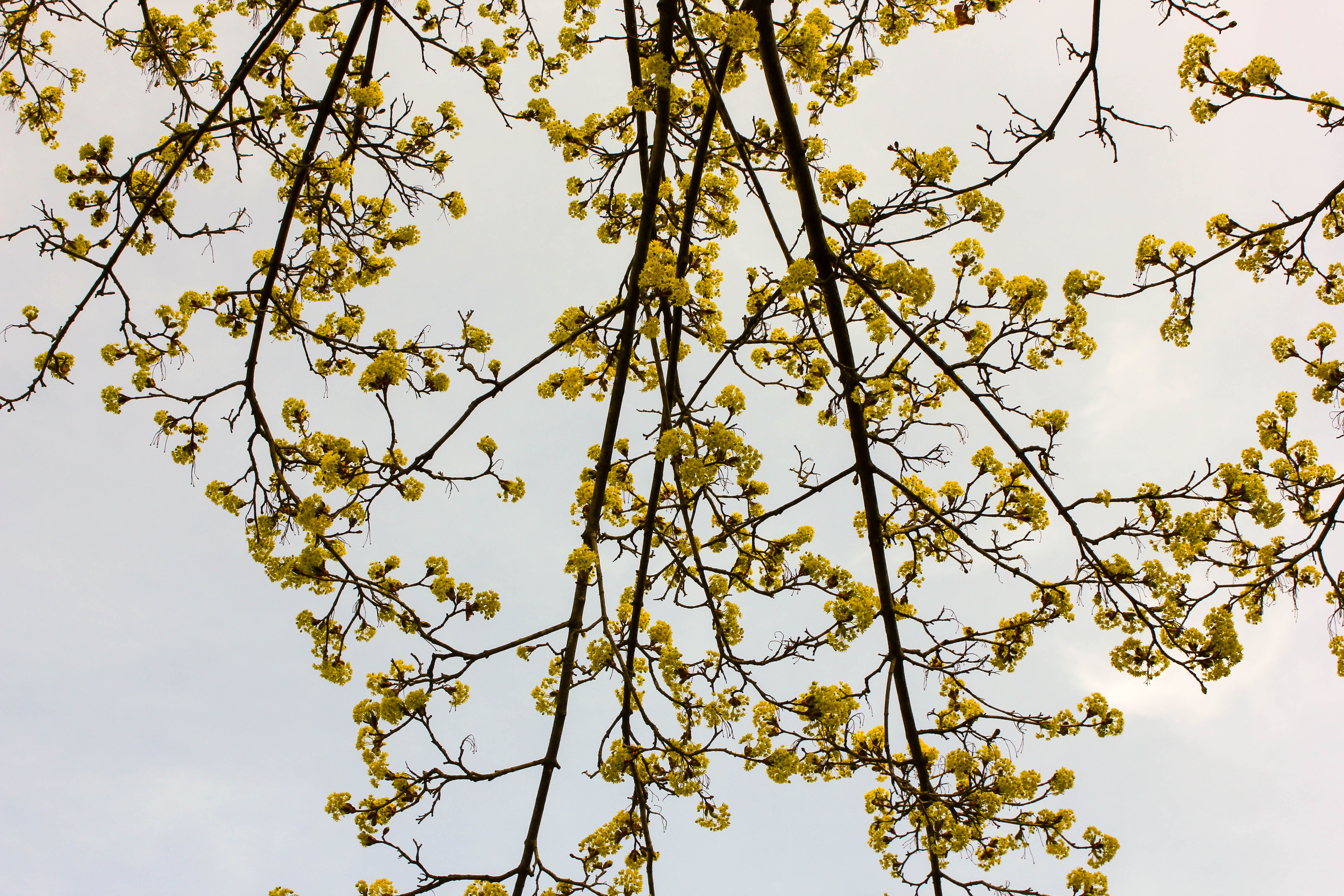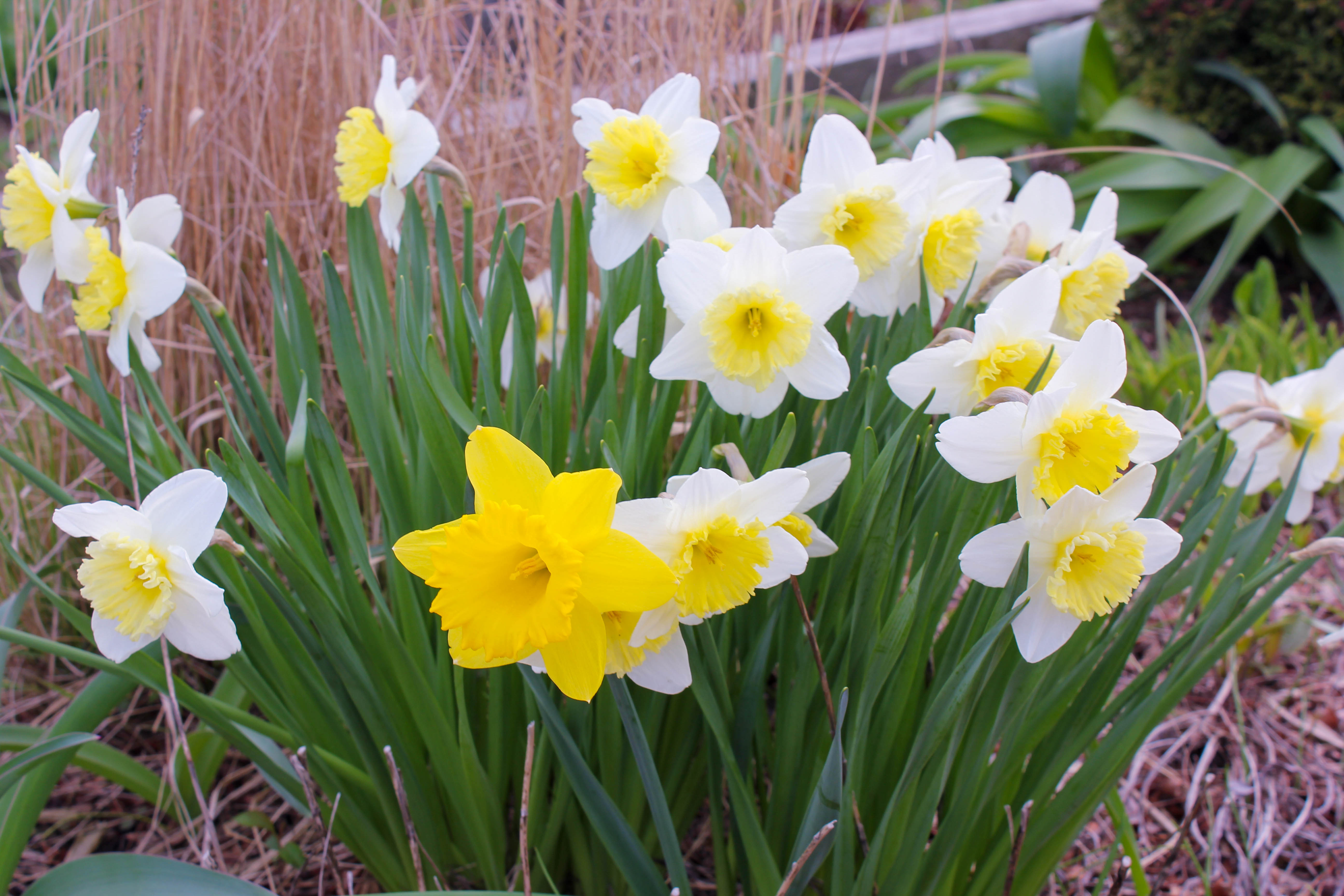 \