It finally happened: autumn is here
Posted by Janet Weyandt on Tuesday, October 5, 2021 at 4:28 PM
By Janet Weyandt / October 5, 2021
Comment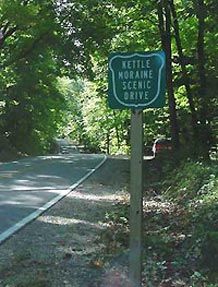 A few ideas about how to enjoy fall in Sheboygan County
Well, it's official: Autumn is here.
The leaves are changing color, the days are getting cooler and every day we inch a little closer to turning on the furnace. Some people love fall and can't wait for the chill. Some of us are fairly bummed about the shortening days and need to wear a jacket everywhere we go.
Regardless of which camp you're in, there's no avoiding the change of seasons so the best solution is to make the most of it.
In addition to the inside activities you always rev up when the weather changes, there are few new activities you might want to add to your agenda before the snow flies.
Though the entire scenic drive is 115 miles lon, you don't have to do the whole thing to enjoy it! The drive runs through 50,000 acres of the southern and northern units of the Kettle Moraine State Forest through six counties, including Sheboygan.
You'll know you're on the drive when you see the green and white "acorn" signs. The northern end of the drive begins near Elkhart Lake.
Try this: Start at the intersection of county roads P and J near the Sheboygan County Marsh, and follow County Road J/Rhine Street to Highway 67, turn right and follow the scenic drive signs. Click here and scroll down for driving directions.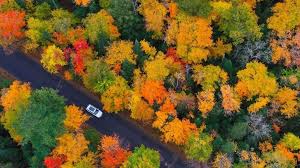 Related: If the scenic drive doesn't give you quite enough leaf action, you have more options.
There are people who save their money all year just to come to Sheboygan County in October for a few days to soak in the beauty of the changing fall foliage and natural beauty we live with every day. Don't take it for granted!
Travel Wisconsin estimates that Sheboygan County, including Elkhart Lake and the gateway to the Kettle Moraine State Forest, will be at peak color the third week of October.

Even if you're not enthused about a long trek on the Kettle Moraine Scenic Drive, take a short spin out there and check it out.
Determined to hang onto a little bit of summer? We've got some ideas for that, too.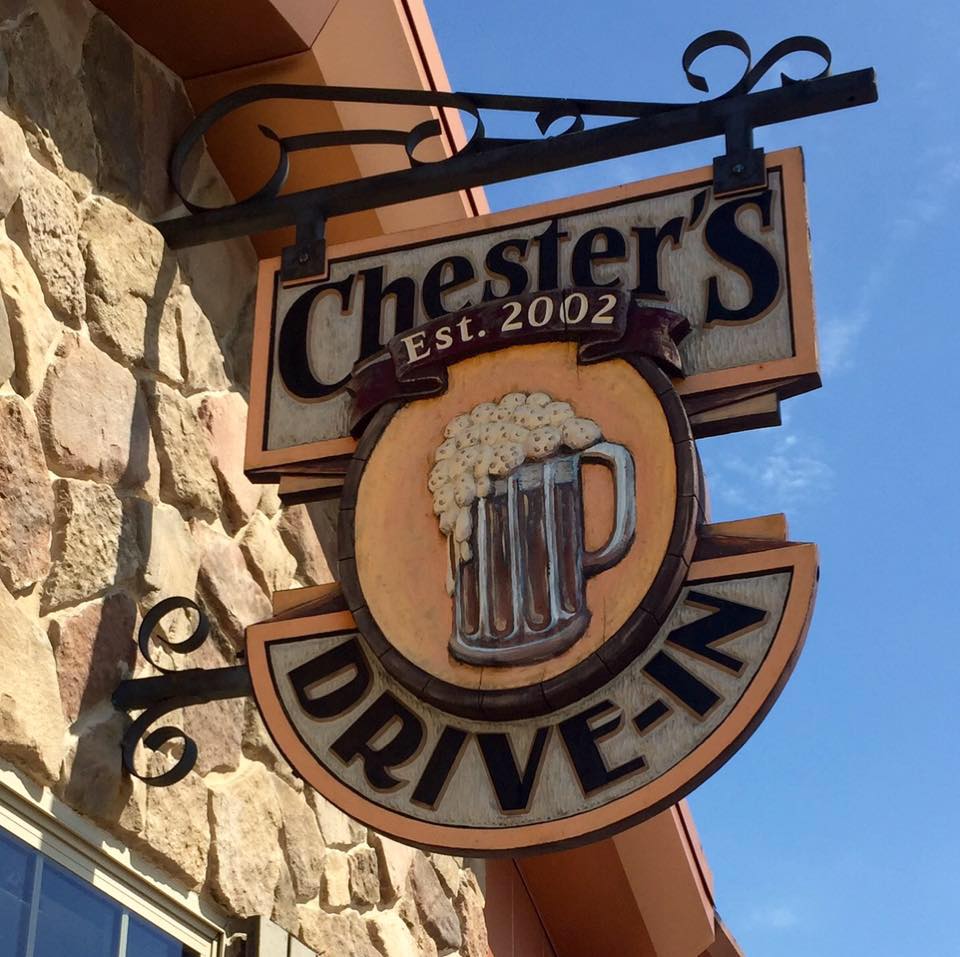 Fir

st, it's not too late to hit the drive-in! Chester's Drive-In, 1504 Eastern Ave., is a traditional drive-in where car hops come to your car, take your order and bring you your food. They only take cash - don't forget!
Chester's is winding down for the year - currently they're open 11 a.m. to 7 p.m. Wednesdays through Sundays. Don't wait too long!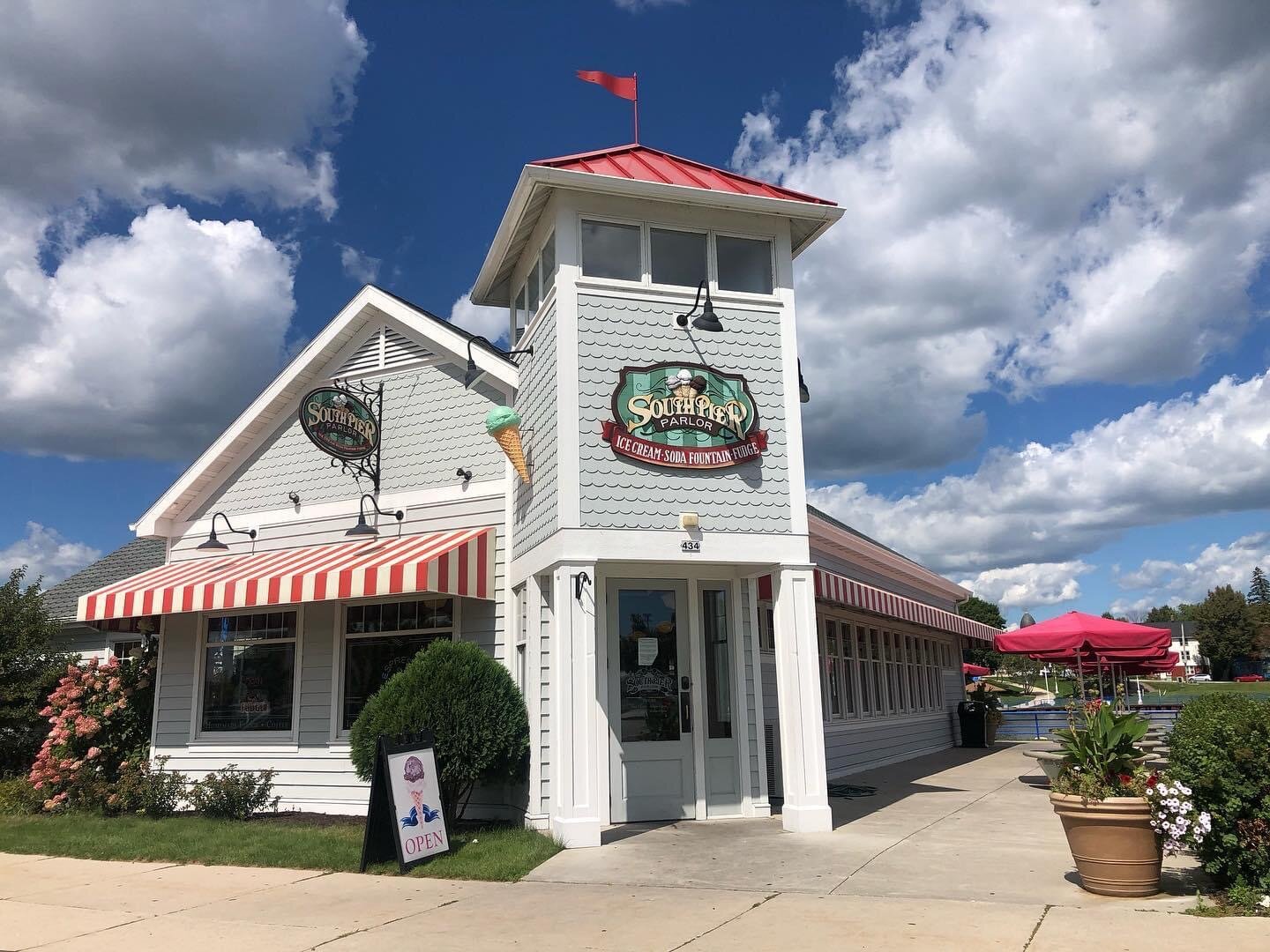 And before it really gets cold, how about some ice cream? Pick a nice afternoon and head over to South Pier in Sheboygan. South Pier Parlor, the turn-of-the-century-themed ice cream shop that serves Petersen's Old-Fashioned Ice Cream, fudge, candy and classic soda fountain drinks.
It won't stay open long - right now it's closed Mondays, Tuesdays and Wednesdays - so don't delay and miss your chance!