6 key questions for home sellers to ask
Posted by Janet Weyandt on Wednesday, September 29, 2021 at 11:09 AM
By Janet Weyandt / September 29, 2021
Comment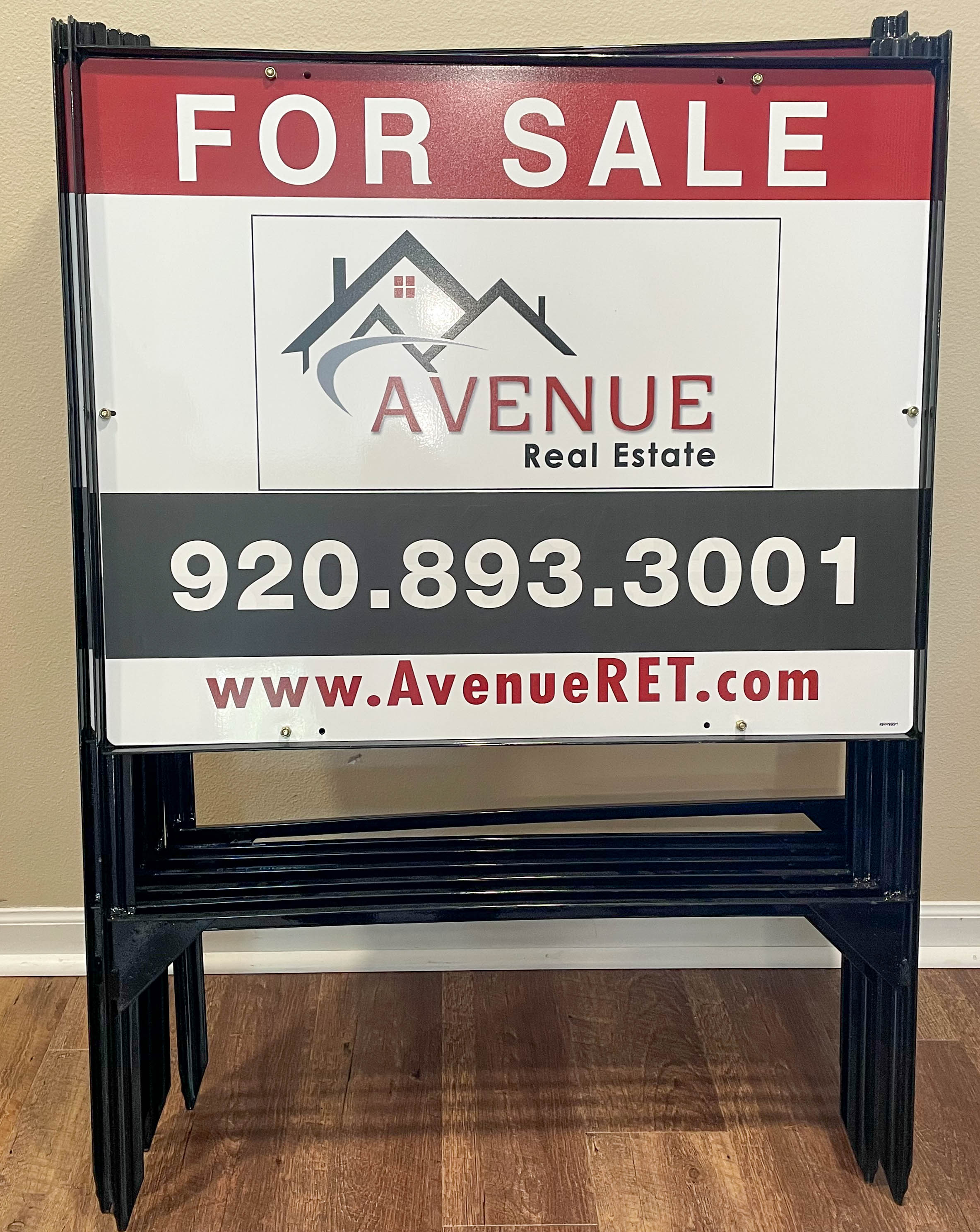 FAQ for sellers
If you are selling your house, thinking about selling your house or have ever sold a house, you probably had a lot of questions. Selling can be tricky - you want to sell it to someone who will love it like you do, and you also want to get the highest possible price for it.
This is where your real estate agent comes in - professional guidance from a licensed professional can help. There are also some frequently asked questions that will help clear up some common issues.
Q: When is the best time to sell my home?
A: The truth is, there is no right or wrong time to sell. The market will weigh in sometimes - currently we have a seller's market, which means there aren't many houses on the market and buyers are offering top dollar. If you can sell your home now, you're likely to get more for it and get a more favorable deal than if you wait. Generally, springtime is considered the best time to list a house - people tend to want to move in the summer, when the weather is better and the kids aren't in school. You don't have to wait for perfect market conditions or springtime, however. There are always buyers looking for a home just like yours.
Q: How is the real estate market right now?
A: Answer: The market ebbs and flows just like the stock market and everything else. Your Realtor can help make the realities of the real estate market clearer by explaining what goes into determining the conditions. One marker, for instance, is average days on the market. The average number of days homes in your area spend on the market is information your Realtor has access to, and indicates how quickly homes are finding buyers. There are other indicators, as well. This is a question you definitely should ask your Realtor.
Q: What should I do to get my house ready to sell?
A: This is a question your real estate agent can answer. Some homes need quite a bit of sprucing up and some need nothing at all. Generally, however, it's always a good idea to declutter as much as possible, clear unnecessary items out of rooms and make sure the whole house is as clean as it can possible by. Windows, floors and walls should sparkle, and remember to look up - cobwebs in corners are not good selling points. As they say, you never get a second chance to make a first impression.
Q: What color houses sell fastest?
A: There's no specific color that guarantees a quick sale. The best guideline is to make sure your house's exterior - color, landscaping, curb appeal - matches the neighborhood and complements the homes around yours.
Q: Should I lower the price or offer incentives to sell faster?
A: Those are good options to try if your home has been on the market for awhile. If you took your Realtor's advice about the list price in the first place, your home should be priced appropriately for your community and the market, and the best thing to do is work together with your agent to strategize how to find the right buyer.
Q: How do I find a real estate agent to sell my home?
A: The best way is always word of mouth. Do you have friends or family who have sold or bought a home recently? Ask them about their experience with their agent - Would they work with that person again? Was their experience a good one? You can also take note of whose signs you see in your neighborhood. Who seems like they know the area well? Then talk to those people to see how well you get along and how knowledgeable they seem about your needs and concerns.
The important thing is to work with an agent you trust, follow their advice and be a full participant in the selling of your home. It's a team effort!