Autumn Wellness: Taking better care of ourselves this season
Posted by Janet Weyandt on Wednesday, October 13, 2021 at 3:20 PM
By Janet Weyandt / October 13, 2021
Comment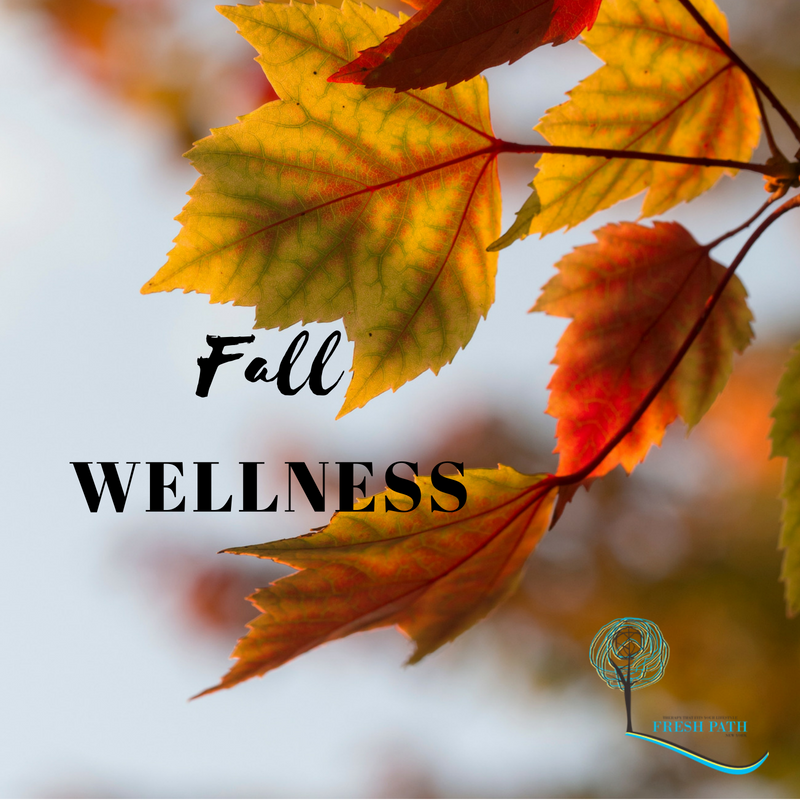 How to focus on self-care this fall
One of the hardest things to do this time of year is find ways to take care of ourselves as we shiver into sweaters and rearrange our days to accommodate the early sunset. It's important that we do, though. Self-care is vital year-round, but as the days get shorter it seems even more urgent to treat ourselves kindly.
Here are some ideas on how to do that:
1) Start taking a Vitamin D supplement. We get most of our Vitamin D from the sun, so our intake decreases when the weather is colder since we spend most of our time inside during the fall/winter seasons. If you find you are not getting outside much, a Vitamin D supplement can boost your mood and immune system!
2) Take some time to yourself. Autumn and winter are the Earth's way of telling us to slow down. Start a journal or track your moods to get more in touch with how your feeling.
3) Get your flu shot and yearly check-up. Self explanatory! No one likes sniffling and aching and sneezing and coughing getting in the way of life.
4) Boost your immune system. You can do this by drinking plenty of water, washing your hands often to prevent sickness and eating nutritious foods.
5) Get yourself ready for Daylight Savings Time. Go to bed earlier when you can, especially the week before the clocks change. Longer periods of darkness = longer periods of sleep!
6) Make some plans for the cold months. In the winter, we tend to hibernate if we don't have things to keep us busy.
7) Moisturize your skin. Harsh temperatures can make your skin dry. Also, you still should be wearing sunscreen.
8) Buy in-season food. Beets, broccoli, cabbage, eggplant, kale, pumpkin, broths, roasted squash, roots and sautéed dark leafy greens are all great choices.
11) Do some "spring cleaning" in the fall. Clean out your closet, organize that back room and rid yourself of things you don't need.
12) Prepare your home for possible extreme weather conditions. Do you have a shovel and/or snow blower? Do your flashlights have batteries? Is your heat working okay?
13) Get some books to read and shows to watch. Who doesn't want to sit by the fire on chilly winter nights and read a good book or binge-watch some Netflix?
Source: https://www.activeminds.org/blog/15-autumn-wellness-tips-to-keep-you-healthy-this-fall/