Katy Cain
Real Estate Professional, Auctioneer, Team Coach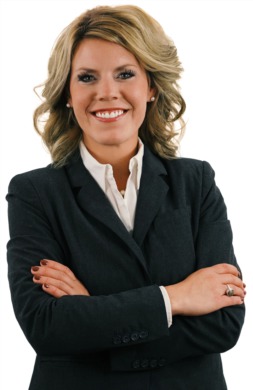 Thank you for taking time to get to know me as a professional Real Estate Broker and Auctioneer!
I'm a professional Real Estate Broker and Auctioneer for the State of WI; I specialize in listing and selling Real Estate in Sheboygan, Manitowoc, Calumet, Fond du Lac and Ozaukee County of Wisconsin. I particularily specialize with first time home buyers, foreclosures, country properties, vacant land, lake properties, and a little of everything in between!
From meeting the buyer or the seller until negotiating an offer to purchase or sell, it's all about — Execute and Deliver!
I also conduct Real Estate & Benefit Auctions. I have over 12 years of experience in the Auction industry! Auctions provide an accelerated marketing plan with a competitive edge; in many situations clients have found this method of sale to be very complimentary if a faster sale is needed. We at Cain Auctions and AVENUE Real Estate can protect the value of the property with this method. Benefit Auctions can be for fundraisers, churches, schools, family or friends in need, organizations, non-profits, etc. Please call me to discuss this method in more detail so that we can develop a plan customized to your needs.
As a person, I am a mother of two wonderful children that I absolutely adore. In my free time I enjoy sporting events, yoga, kayaking and camping (to name a few things). I am a big Packer Fan, and I enjoy listening to the Brewer games on the radio while watching them on the television! I am a member of the Plymouth and Elkhart Lake Chamber of Commerce, I serve as a board member on the Quit Qui Oc Athletic Board in Plymouth, Wisconsin and National Auctioneers Association, Sheboygan County Board of Realtors, Wisconsin Realtors Association, National Realtors Association and the St. John the Baptist Marketing Committee.
I am very involved in my community, and volunteer often within it. I enjoy spending time with family and friends while also meeting new people too! I look forward to hearing from you, and finding out how I can customize a plan for you to meet your real estate or auction needs!