Jenny Metellus
Director of Operations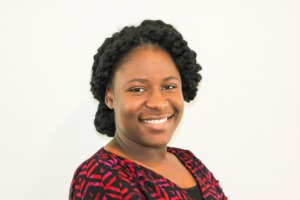 Hello there, just a little bit about myself.
In 2019, I moved from Appleton to Plymouth so I could go to college. After getting my Bachelor of Arts Degree in Business Management with a minor in Human Resources, I had the privilege to be part of the Avenue Real Estate Team where I serve as the team coordinator. I am the one you hear when you call the office to arrange meetings with our team members or email for any inquiry about our current listings. I do my best to provide honest authenticity and effective assistance to our clients with great enthusiasm and professionalism.
Apart from work, I love traveling to visit family members in/out of state. I like doing some fun activities with friends such as shopping, cooking, singing, dancing, playing games, watching movies, and so on. I am really involved in my local church as well as volunteered in some non-profit organization.
I look forward to receiving your call or emails, and thank you for your business!