Donna Krueger
Real Estate Professional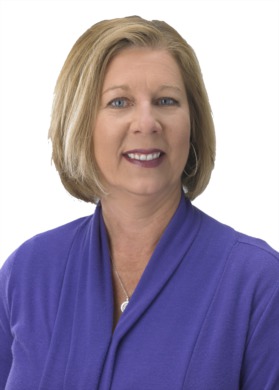 My Purpose:
My purpose is not just to sell your home or help you buy a home. My purpose is for you to be so outrageously happy with the help I provide that you'll gladly introduce me to at least two people you really care about before the transaction closes. Not because you feel obligated, but because you truly believe they'll benefit.
Donna was awarded a BA degree with an emphasis in business from Lakeland College. She has lived in Sheboygan County most of her adult life splitting time among Sheboygan, Plymouth and Kohler. This experience has made her well-versed in the amenities of the different communities. Real estate is a second career for Donna, and has won several awards including being named Rookie of the Year and being recognized for her customer and client satisfaction!
She enjoys working with customers of all ages and life stages. Donna believes Sheboygan County and its surrounding areas as a whole are great places to play, work, live and raise a family. Donna is ready to work hard for you in servicing your real estate needs. Please inquire today with Donna - she will exceed your expectations and deliver you the results you deserve.