April Pirwitz
Licensed Real Estate Professional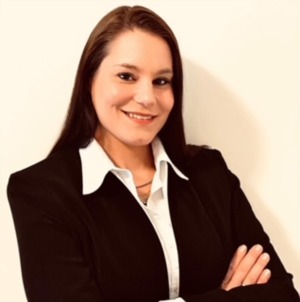 Hello there! Thank you for reading a little bit about me!
My fire and passion for real estate first ignited when I had the privilege of being an assistant for a local agent. In addition to my Real Estate License I hold an Associate of Arts Degree in Healthcare Administration. Whether I'm walking for a cause or volunteering for my local church or non-profit, I love being a part of bettering this great community!
What I can offer you apart from other agents is the opportunity to effectively execute your vision step by step, and help you accomplish any of your Real Estate Goals! Building lasting relationships and quickly negotiating the best deal for you is what I strive for. I stay educated and up to date on the current market and value the importance of providing you with relevant and quality information! Using all available resources you'll find my unique marketing plan both effective and strategic.
Born in Texas, but growing up in the Sheboygan area I'm familiar with the surrounding counties, and what they have to offer! I am a single mother of two amazing boys! Some activities I enjoy with family and friends are kayaking, gardening, camping, hiking, swimming, a good conversation and a cup of coffee, and of course talking all things Real Estate!
I think you'll find my enthusiasm and professional demeanor a pleasure to work with! I look forward to hearing from you, and thank you again for your business!
Contact me via phone call, text, email or even message and follow me on social media.